Jessica Yaquinto, MA
President and CEO
Jessica is an ethnographer who has been working in applied cultural anthropology for thirteen years. She has worked on over 30 ethnographic and tribal consultation projects with more than 55 tribes funded by a variety of tribal, private, state, and federal agencies including the BLM, NPS, Colorado State Historical Fund, DOD, NIH, and DOE Jessica has worked on these projects through Living Heritage Anthropology, Dominguez Anthropological Research Group, the Bureau of Applied Research in Anthropology, and Northern Arizona University, among others. Additionally, she served as the park ethnographer for Grand Canyon National Park, where she compiled and managed ethnographic data for the Ethnographic Resources Inventory database and assisted the Tribal Program Manager with tribal consultation and outreach. Her experience includes NHPA, NEPA, and NAGPRA compliance, as well as the identification of TCP and sacred sites. Jessica specializes in ethnographic overviews, Community Based Participatory Research and Collaborative Ethnography, Cultural Resource Management, cultural landscape studies, and ethnohistories. She is the co-host of the Heritage Voices Podcast. Beginning in October 2019, she will serve on the Board of Directors of the American Cultural Resources Association.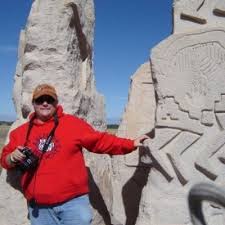 Kathleen Van Vlack, Ph.D.
Vice President of Research
Dr. Van Vlack is an applied anthropologist with 15 years of experience related to cultural and natural resources projects. Dr. Van Vlack is highly trained and experienced in conducting tribal consultations and ethnographic research. She has participated in a range of ethnographic studies such as environmental impact assessments, cultural heritage preservation studies (including TCP Studies), cultural landscape studies, ethnographic overview and assessments, and ethnoecological studies. Kathleen has worked with over 50 tribes on 30 projects funded by the NPS, BLM, USFS, DOD and DOE. These projects were mandated under various federal laws and regulations including NEPA, NHPA, and AIRFA. Dr. Van Vlack's educational training in American Indian Studies and Applied Anthropology has afforded opportunities to gain knowledge in not only the foundations in cultural and applied anthropology but also in American Indian law and policy, ethnohistory, indigenous methodologies, and traditional ecological knowledge. This multi-disciplinary approach has been valuable in working with tribes across the U.S. in that it helps pinpoint key cultural, social, and environmental issues and possible solutions. Currently, Kathleen is serving as the past-president of the High Plains Society for Applied Anthropology and editor-in-chief of The Applied Anthropologist. Dr. Van Vlack's Academia.edu Page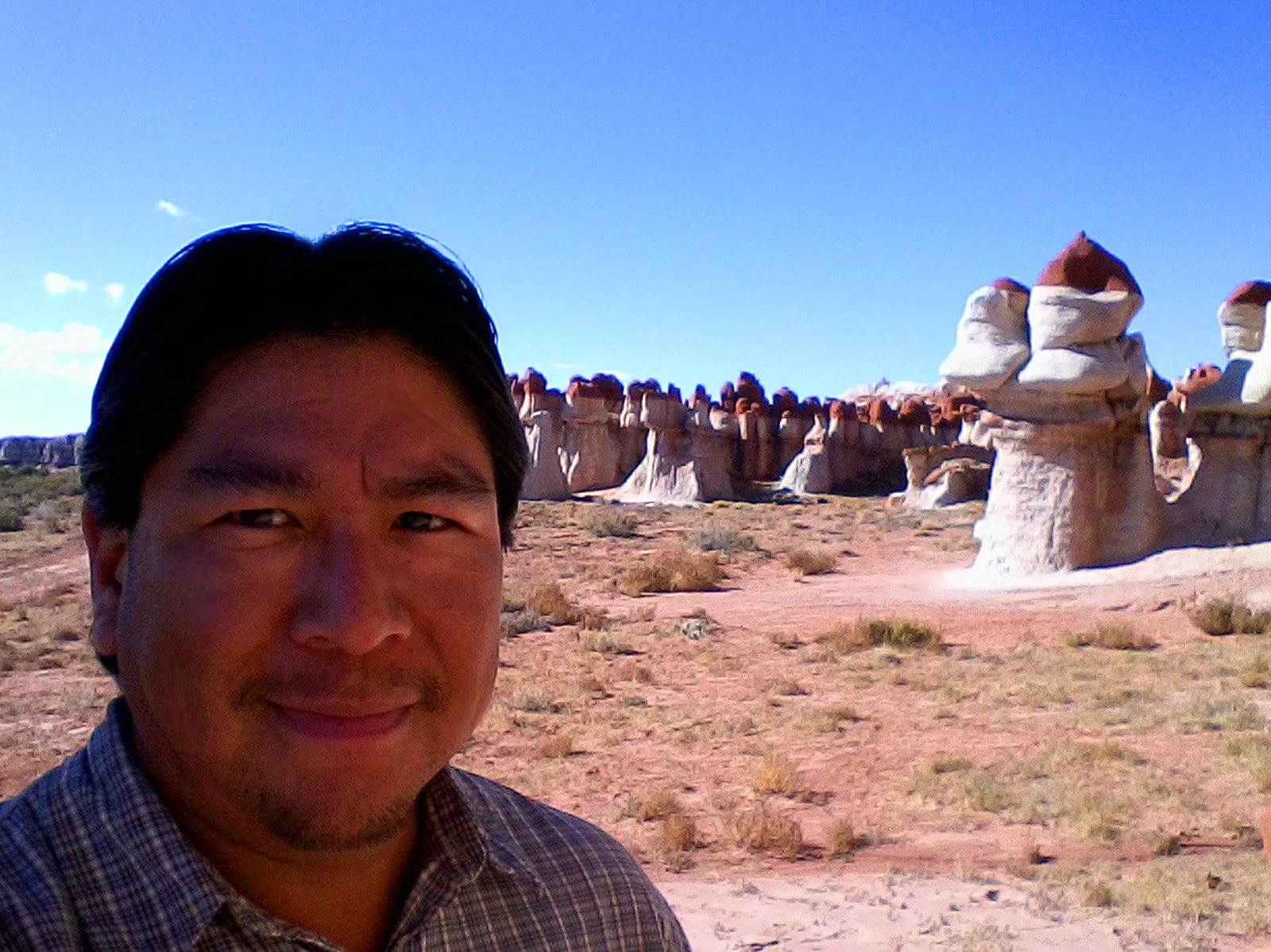 Lyle Balenquah, MA
Research Associate
Lyle Balenquah is a Hopi archaeologist, ethnographer, and educator who has worked in the American Southwest for twenty years. He is a member of the Greasewood Clan from the village of Bacavi and has focused his professional career on documenting and educating about ancestral Hopi settlements and lifeways. Through his current work as an independent consultant he works with organizations including Archaeology Southwest, the Grand Canyon Field Institute, Crow Canyon Archaeological Center, Lore of the Land, and Friends of Cedar Mesa on archaeological and educational projects. He has previously worked for the National Park Service, the Hopi Tribe, Colorado River Indian Tribes, the Sipaulovi Development Corporation, Inc. and the Museum of Northern Arizona. He additionally served as Co-Director of the Native Voices on the Colorado River program. Lyle has an extensive cultural resources publications list and is the co-host of the Heritage Voices Podcast.
Sean O'Meara, MA
Research Associate
Sean is an ethnographer, ethnobotanist, and historian. He has over nine years of experience related to cultural and natural resource projects and oral histories. During that time, Sean has worked with over 30 tribes in New Mexico, Arizona, Colorado and Nevada. With a background in Native American consultation and archival research, Sean contributes a wide range of skills in the field and as a writer and has contributed to eight federally funded reports. As a graduate student he served as a research intern with the Jicarilla Apache Nation Tribal Historic Preservation Office, conducting ethnographic interviews with tribal elders on the Jicarilla Apache Reservation. In addition to his ethnographic work, Sean's professional background working in horticulture, agriculture and as a certified arborist support his work documenting ethnobiological and natural resources information. Sean is also a former AmeriCorps volunteer, where he served as an educator and facilitator of a youth agriculture program. Sean also received a graduate certificate in in the Administration and Management of Native American Natural Resources. He is currently permitted as a Cultural Anthropologist through the New Mexico Historic Preservation Division and is an Affiliated Lecture with Northern Colorado University.
Shawn Kelley, MA
Research Associate
Shawn is a cultural anthropologist and ethnographer with over 16 years of experience related to cultural and natural resources projects. He has extensive experience with ethnographic, traditional use, and ethnoscience studies. Since 2002, he has worked on over a dozen such studies coordinating with over 45 tribes in the western United States and has worked with a wide variety of tribal, private, and state and federal agency clients including the NPS, BLM, and BOR. Shawn has extensive experience conducting tribal consultation, ethnographic overviews (including identification of TCP and sacred sites), socio-cultural analysis, and community assessment studies for projects as part of NEPA and NHPA compliance. Shawn's background in cultural anthropology, natural resources, and archival research has allowed him to work on projects that dynamically bridge disciplines to provide holistic understanding of human and natural systems. Shawn is currently the Past-President of the High Plains Society for Applied Anthropology, a non-profit organization of social science practitioners based in Colorado with regional membership.